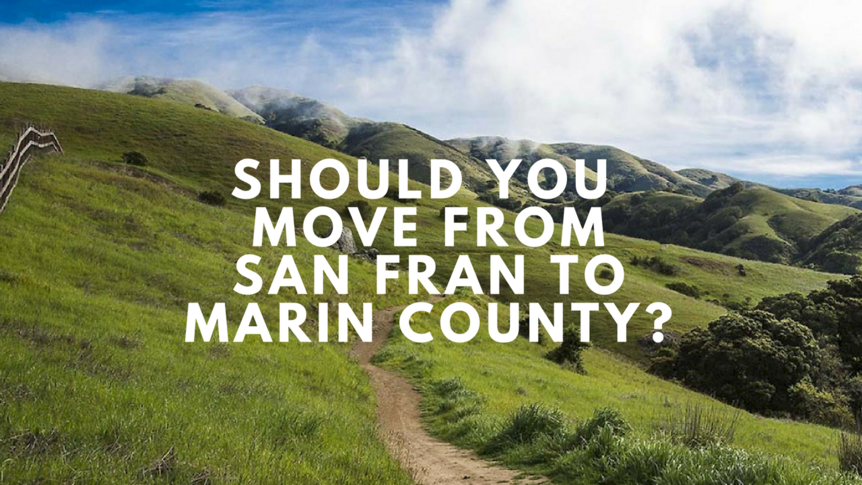 As a father of 3 himself, Jeff once did the move from San Francisco to Marin County in order to give his growing family a better home, better schools and a better lifestyle.
Given he works in San Francisco and lives in Marin, Jeff has the luxury of having hands on expertise on both areas, so for the first time, he's here to talk Marin County real estate, the towns that are great for young families and the schools you might want to send your kids too.
If you're currently faced with the dilemma of working in the city but needing a bigger space for your family then make it a priority to reach out to Jeff at 415-336-9695.
He's already made the move, got his family settled and he's more than happy to share his own experiences on both SF & Marin.