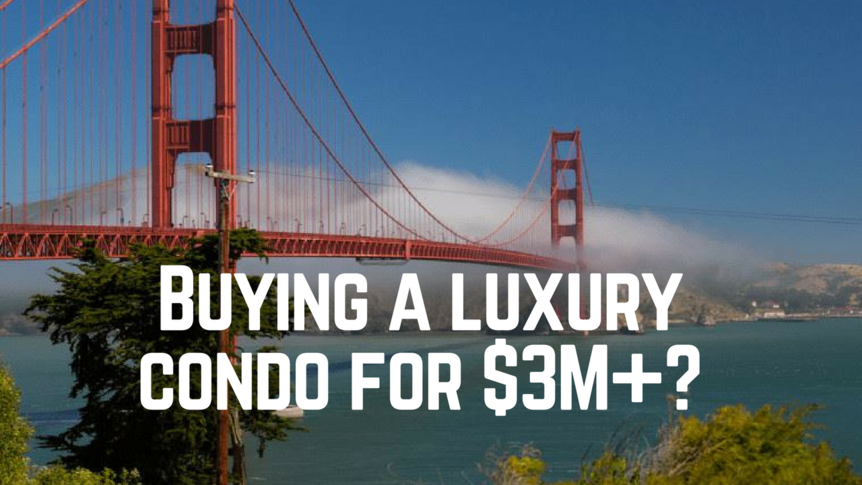 San Francisco luxury condos… More specifically, units over $3,000,000.
For $3M+ you want luxury on every level, you want the best views of the city and you want to live in a neighborhood that offers you everything you want and then some.
Jeff delves into the MLS and looks at condos that fit this bill and represent value for buyers.
If any of the luxurious high-rises featured get you excited about your next move then reach out to Jeff now at 415-336-9695 and connect with him so he can get you a viewing.