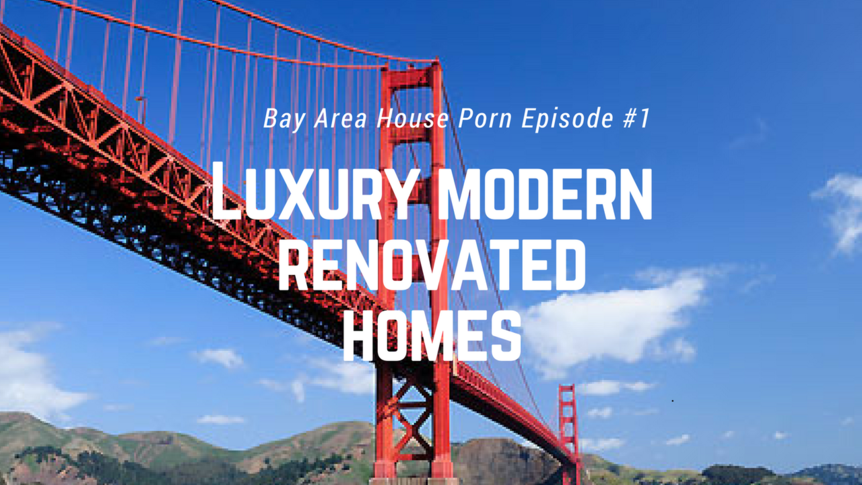 In a new series of videos created by one of San Francisco's top broker's, Jeff Marples, "House Porn" looks at the best of luxury living in SF.
If you're in the market for a luxury home then watch now to see the most lavish homes on the market.
In episode #1, we're looking at modern renovated homes in the Bay Area and if you'd like to find out more about anything featured in this video then all you need to do is call Jeff at 415-336-9695.