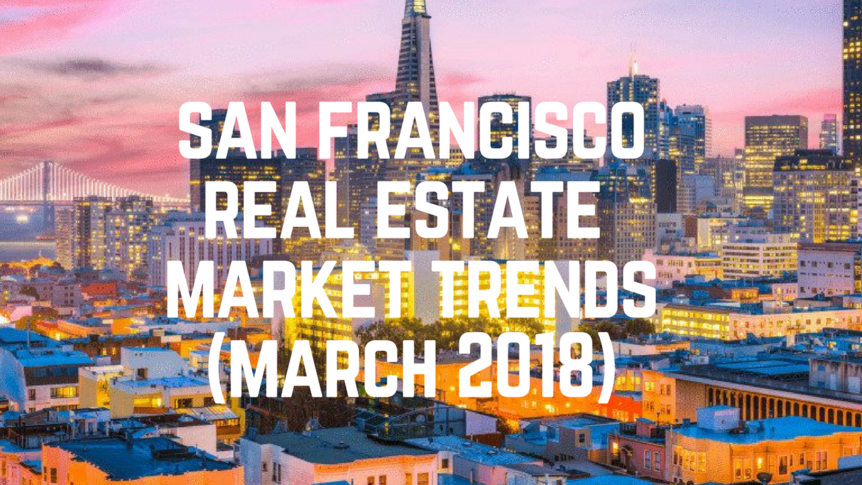 The San Francisco real estate market finds itself with a few interesting trends in March 2018.
Jeff's just received his Campbell Real Estate Timing Newsletter so in this short video he's letting both soon to be buyers and sellers know what they need to be savvy too.
As always, you can reach Jeff directly at 415-336-9695 where you can confidently discuss your real estate needs and wants with the man himself.