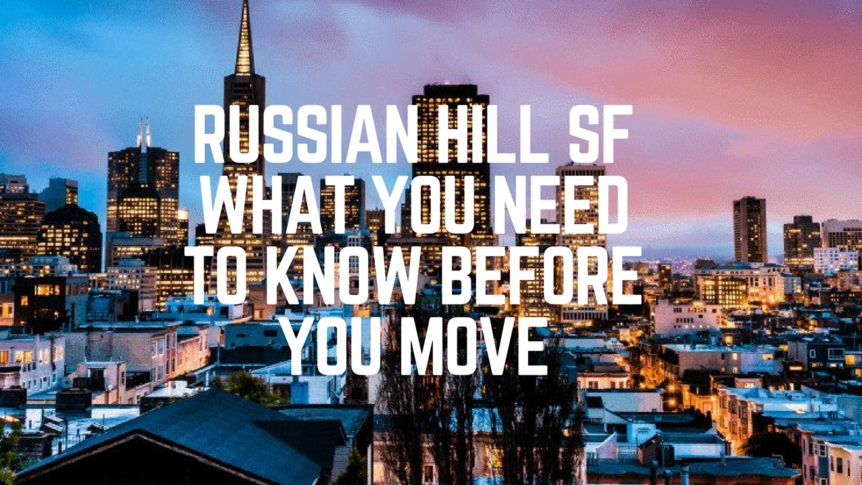 It's no secret that Russian Hill is one of Jeff's favorite neighborhoods in San Francisco.
His office is just down the street and like residents of Russian Hill, Jeff enjoys the views, the local conveniences and the homes the area has to offer. In this short video, Jeff tells you everything you need to know before you move and shows you some of the best real estate that's on the market now.
If you need Jeff and his "Swiss Army Knife" of real estate solutions then call him now at 415-336-9695.