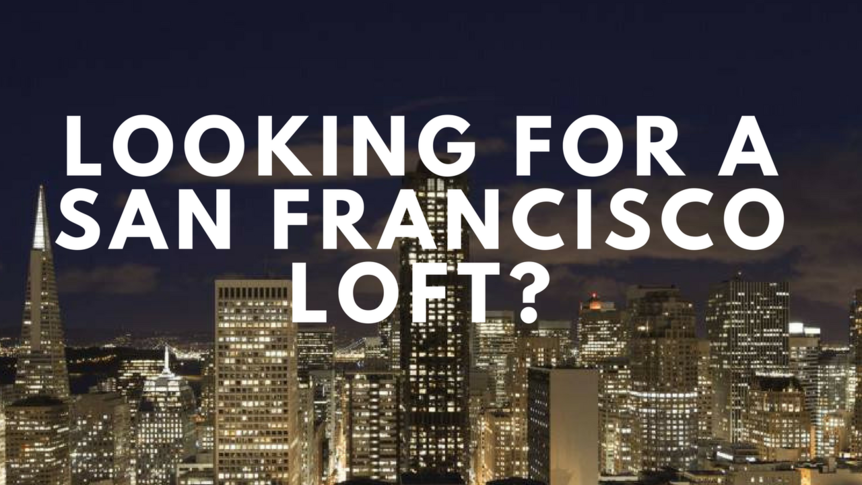 Fresh from "Tuesday Tours", a luxury San Francisco loft or two has caught Jeff's eye so now he's here on film giving you a tour of the best currently available.
In this short video, he's looking at not only lofts spread across 2 levels but also your more traditional "New York Loft" style.
Loft buyers looking for a blend of cool, luxury and style as well as a deal that's going to maximize their equity position from the moment they buy should call Jeff now at 415-336-9695.