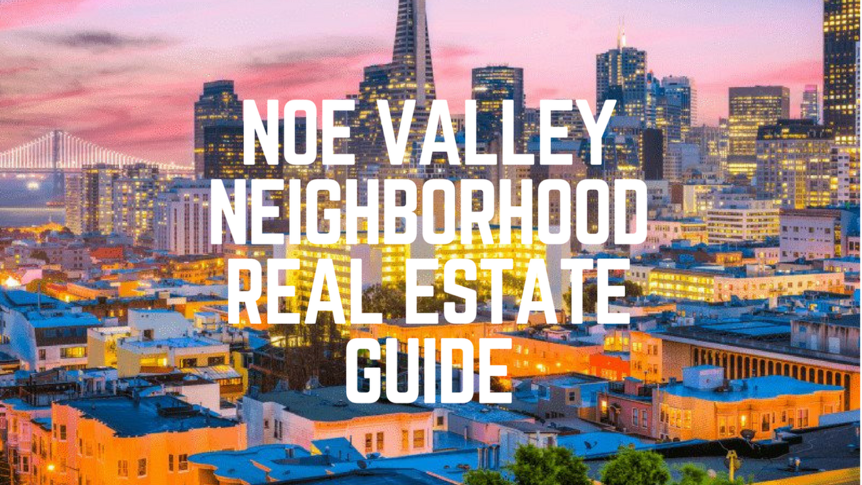 Noe Valley, San Francisco. Home to a great micro climate, a great "homey" community and of course, some fantastic real estate.
In this short video, Jeff looks at 4-5 homes currently on the market and tells you why investing in $2m – $4m+ in this neighborhood may make a lot of sense for you and your family.
If Noe Valley sounds the like the place for you, Jeff will personally show you the neighborhood and homes you'd like to see.
Just give him a call at 415-336-9695 when you're ready to move.