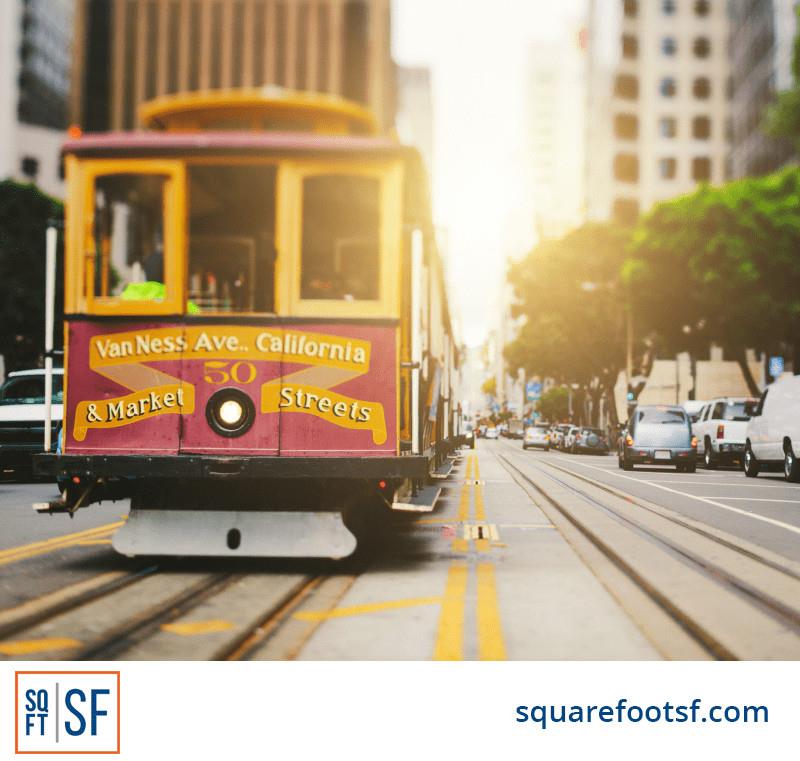 t's 2018! So firstly, I'd like to wish everyone that follows myself and Square Foot SF a prosperous new year.
January also means it's time for the first San Francisco real estate market report of the year.
If you're thinking that this year will be the year you buy a new place and/or sell your current place then it's definitely worth looking at this month's report as it features some interesting stats on both last year and the next 12 months ahead.
Keep yourself well informed by having a short read.