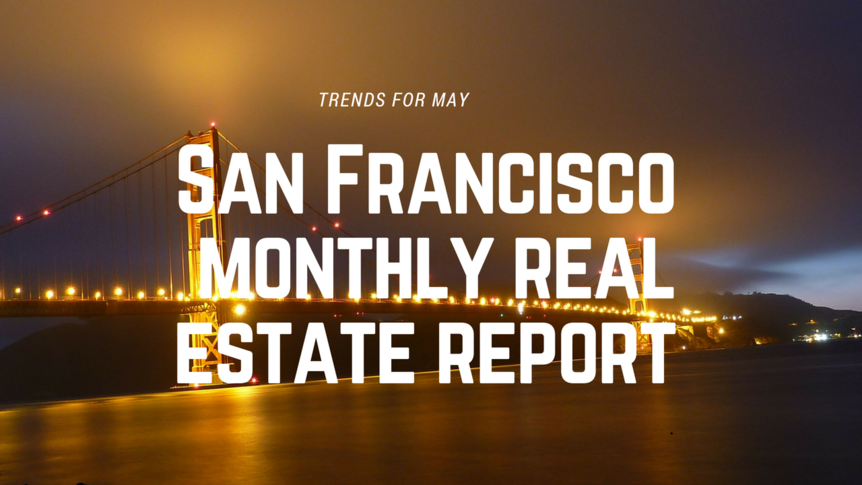 It's May, the latest Campbell Real Estate Timing Letter is out and Jeff's digging into it to highlight the crucial statistics buyers and sellers need to know.
If you're moving soon (that's in the next 0-12 months) then this is the stuff you need to be aware of.
You can also call Jeff at 415-336-9695 if you need to find out more on how this will help you maximize your equity position when you come to buy or sell.