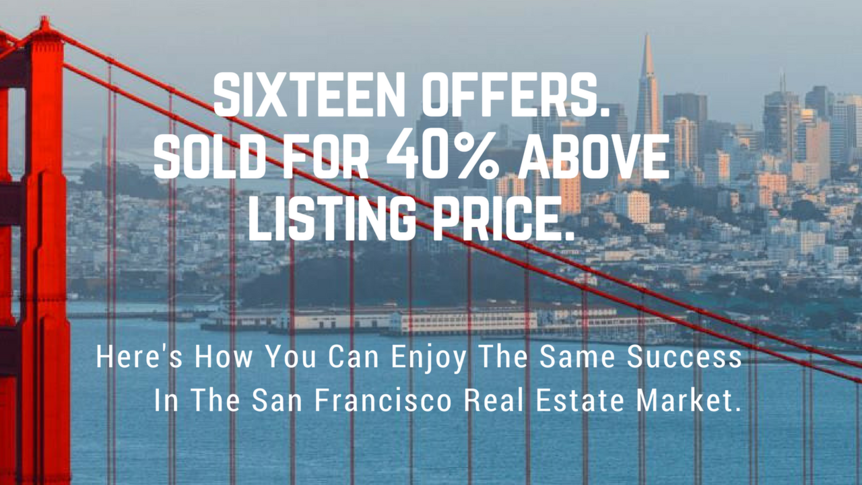 Jeff's outside one of his most recently closed listings. It had an unbelievable SIXTEEN offers and sold for over 40% of its listing price.
Needless to say, Jeff's out of town client is over the moon with the transaction and the new owners will be very happy here.
In this short video, Jeff shares how he gets these kind of incredible results for his clients and invites you to use his "swiss army knife" of real estate solutions to enjoy exactly the same kind of success when you next move.
To get started, all you have to do is call him at 415-336-9695 and Jeff will see exactly what needs to be done for you.