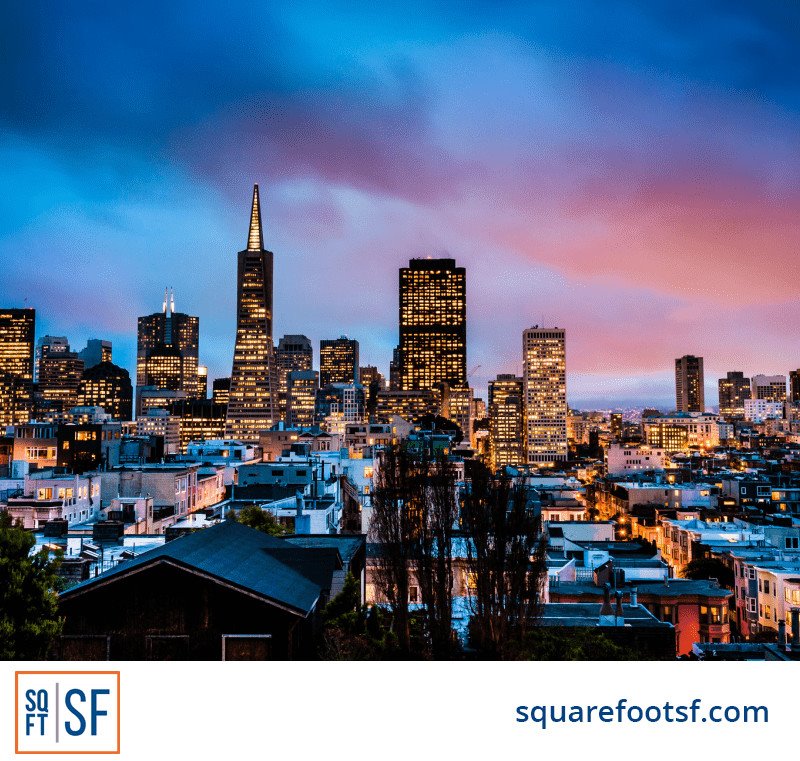 It's the 12th March and we're already nearly through the first quarter of 2018 (we know, it felt like Christmas was only last week).
This month's report shows that it's a pretty tough market for buyers so if you're in a situation where you need to buy ASAP then it's definitely worth giving Jeff a call at 415-336-9695 so he can talk you through your best options in the current climate.
But if you're just keeping an eye on where things are heading because you're looking to move further down the line then you can quickly read the San Francisco Real Estate report by clicking here.