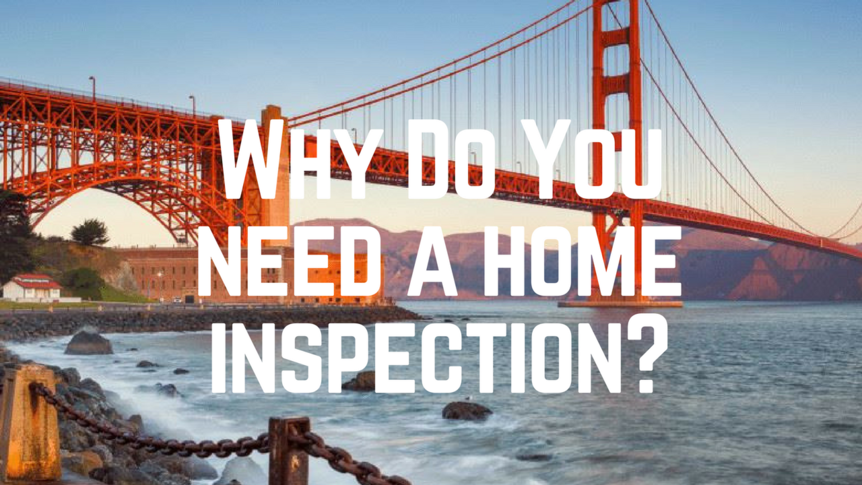 Jeff's been at one of his newest listings, 131 Parker Street today.
He's just overseen a home inspection and pest inspection so the home is ready for market so in this very short video, he shares why it's essential for most homeowners to do the same before they list their property.
If you'd value this level of attention to detail and care so your home can sell for top market price then call Jeff now at 415-336-9695 to talk about your needs and wants ahead of your next move.