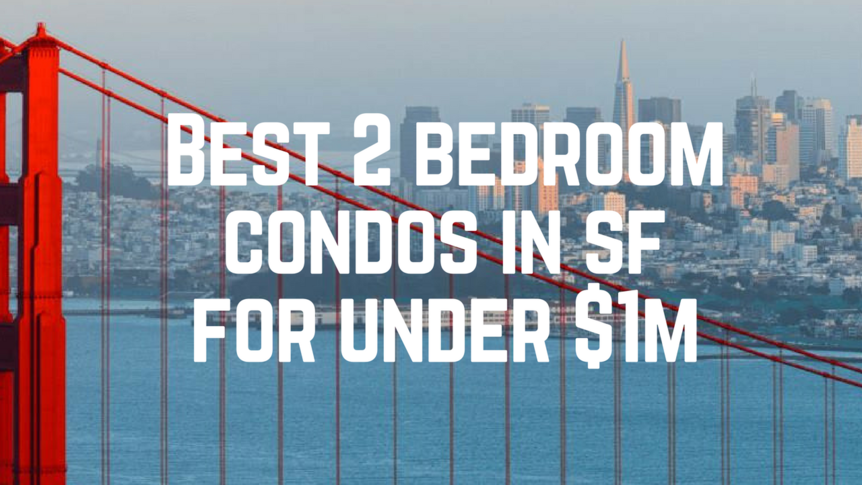 In the San Francisco condo market, a budget of $1,000,000 doesn't necessarily get you a great home so Jeff's taken the time to delve into what's currently available and found the best 2 bed condos for under $1m.
If you're looking to stretch your budget and get a nicer, bigger home for your money then you need to have a look at Jeff's top 20 affordable picks.
There's A LOT of great homes on show in this video and should 1-2 catch your eye then all you need to do is call Jeff at 415-336-9695 and he'll personally give you a tour as well as his expertise on the area.