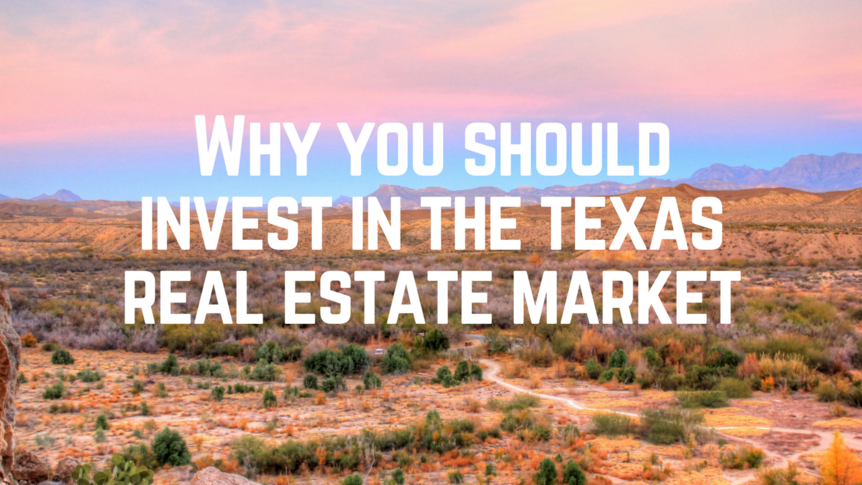 Jeff's temporarily left the hustle and bustle of San Francisco to head down to San Antonio, Texas.
Why? Because the Texas real estate market offers investors more cashflow from their capital and Jeff and his partners have identified a particularly exciting opportunity.
This apartment complex is ready to provide its investors a great ROI in the near future so if you're interested in putting your capital to work and want a quarterly payout from your asset then call Jeff now.
He's available at 415-336-9695 and will happily share what a serious investor can look forward too by getting involved.